We love Music, Art, Dancing, Hiking, Nature, Swimming, Surfing, Scuba, Flying, Motorcycling, RollerBlading and all activities which are fun and joyful. This planet is truly a 'garden of eden' with so much beauty. May you all have happy days, doing what you love to do, each and every day, forever.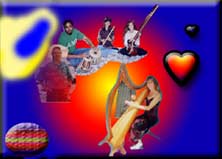 ---
WOODY ALLEN HUMOR
ON LIVING TO LIVE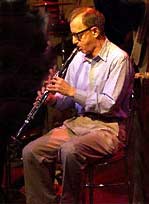 This was taken from a Denver Post Paper in 2001 in the People Section.

"I don't care if they're flushed down the toilet when I die." Woody Allen said of his 34 movies at the New Yorker Festival in Manhattan. "I don't want to achieve immortality through my work. I want to achieve immortality through not dying. I don't want to live on in the hearts and minds of my countrymen. I would rather live on in my apartment."
---
Favorite Places...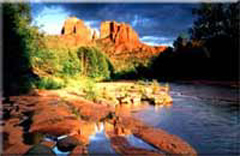 SEDONA ARIZONA is a place of absolute magical beauty. For me it is a constant source of Inspiration, Healing and as close to Heaven as one might get on earth. Wherever we may travel this will always be a place of true Home. I love Sedona with all my heart and soul and feel blessed to live here part time.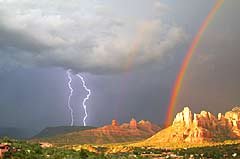 ---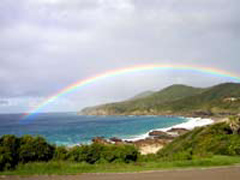 AUSTRALIA is a land of vast beauty. It is like going back in time to a more peaceful era and yet totally modern in every way. The miles of coastline with pristine beaches, the variety of plant and animal life and the friendly charm of her people are amazing. We forever hold this continent in our hearts.
---
CLICK HERE to read about more of Our Joys...